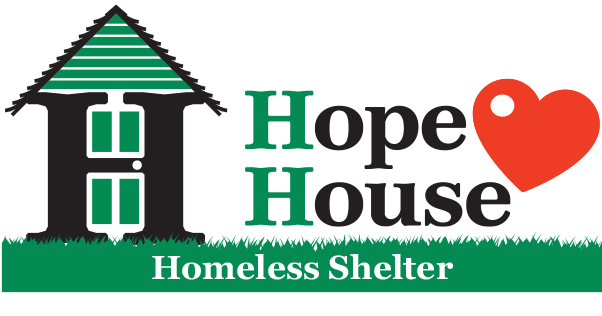 Homeless Shelter Serving Hancock County
The mission of the Hope House is to provide a safe environment, positive support and advocacy for homeless men, women, and families on their path to self-sufficiency.
Can you imagine going blind? It is hard to fathom for most that one of the very senses we all rely on so heavily would start to escape us in our 40s. 
A pastry chef. A world traveler. A kind soul. 
He was losing his sight. He went to specialist only to have the worst outcome. A procedure made things worse. His vision did not get better… 
Read more
I will never forget the day or the look on either of the women's faces as they walked through the front door of the Hope House. One was homeless, and one was an advocate. 
The homeless woman I quickly found out was a mother who lost everything, including her children (three beautiful girls), a home, a car, a relationship, and more. The advocate I would learn was beating down doors and ripping at barriers…
Read more
In July, unbeknownst to us, the house we were renting was sold. In August, we received notice that the new property owner was not going to renew our lease and we had 30 days to vacate. We were not financially prepared to find a new house.
Read more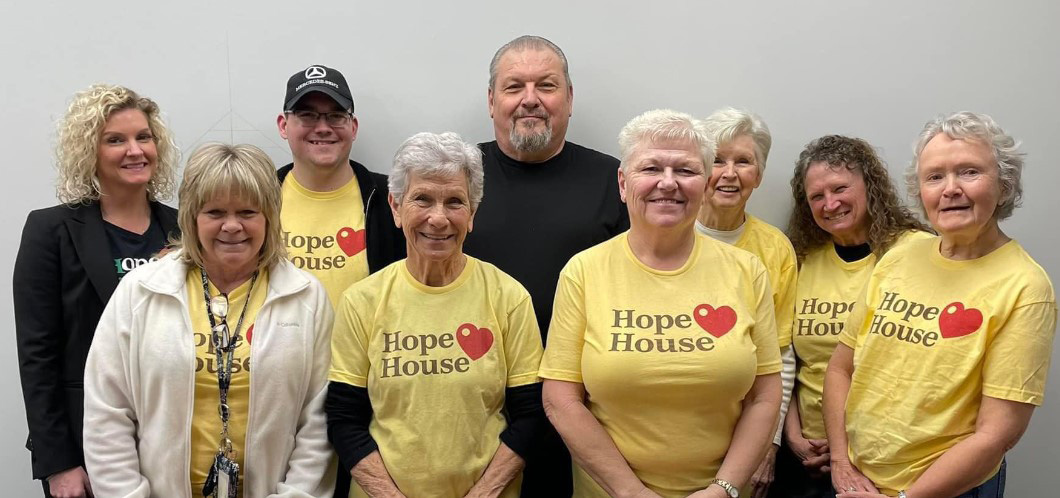 Faces Of The Hope House + Thrift Store Team
These are the faces you'll see every day at the Hope House and Thrift Store. You'll find them stocking shelves, helping the homeless get back on their feet, and working with community leaders to help raise awareness to the needs of the Hope House.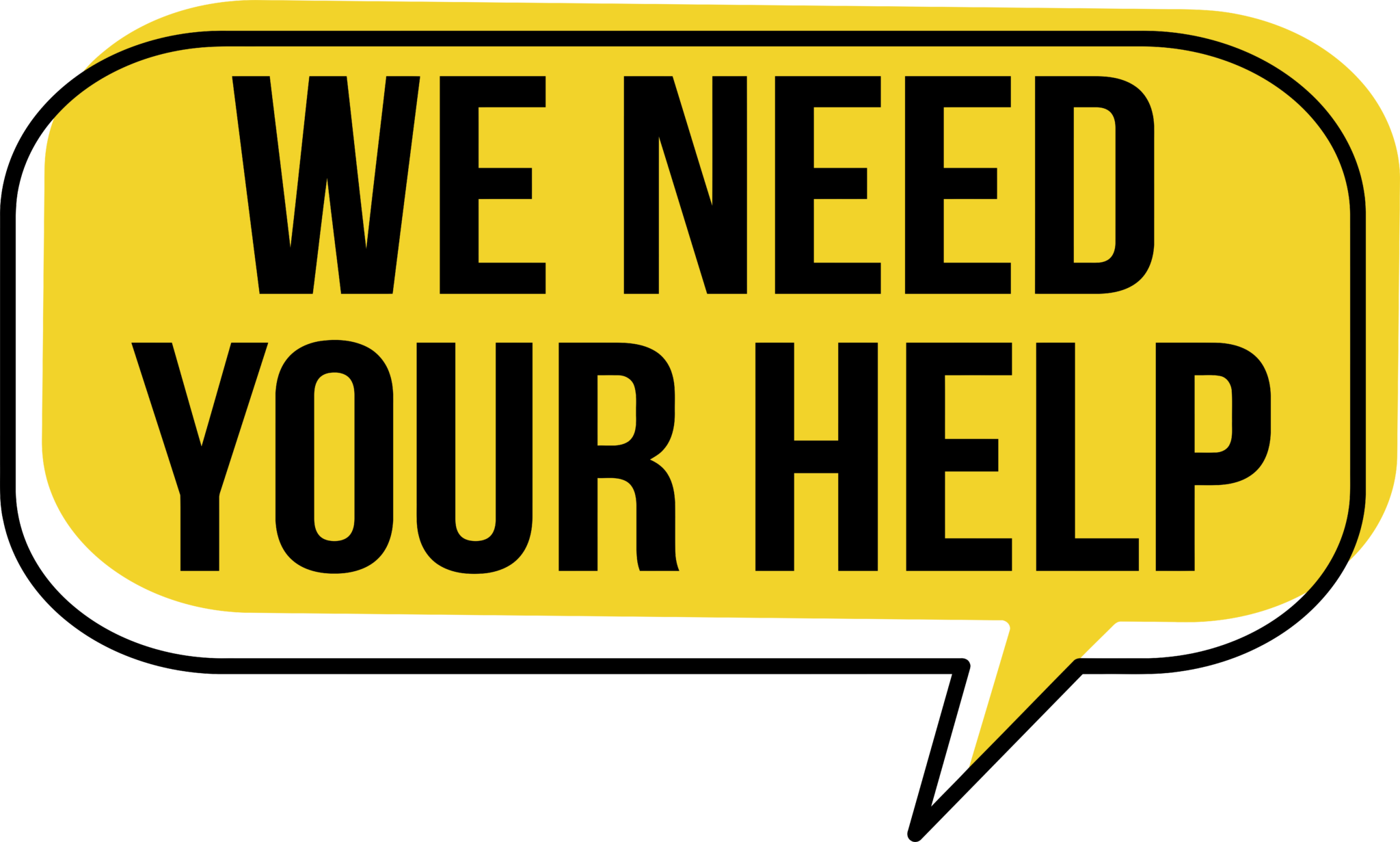 We are in need of a few items to help us serve our clients. If you are able to donate the following items, please call Andrea at (317)467-4991.
Twin XL Comforters
Twin XL Sheets
Full Size Shower Towels
55 Gallon Trash Bags
Tall Kitchen Trash Bags
Laundry Soap (Liquid or Pods)
Postage Stamps
Printer Paper
Hancock Hope House Inc
[/db_pb_map_pin]
Hope House, Inc. and Thrift Store
35 E. Pierson St
Greenfield, IN 46140
Tel: (317)467-4991